The core product of our company is to deliver the culture medium package. Our company has dozens of sampling swabs suitable for no use and automatic packaging lines with appearance patents. Our company has been devoting to R & D for 40 years. The core product of our company is to deliver the culture medium package.
CREATIVE LIFE SCIENCE CO., LTD. was founded in 1975 in Taipei, Taiwan. CMP® (Creative Media Plate) is a unique brand of CREATIVE LIFE SCIENCE CO., LTD.. We are devoted to providing highest quality products of microbiology, and we have more than 2,000 prepared media products and diagnostic reagents products. Main products of CMP® are solid and liquid media which can be used for clinical microbiology, basic microbial research, environmental monitoring, biosafety testing, and quality control.
In order to provide high quality products, CREATIVE LIFE SCIENCE CO., LTD. compliance with the medical device GMP requirements based on ISO 13485. To fulfill the requirements of a wide range of customers, we manufacture various products. For examples multi-layer packaging media, contact plate media, identification and isolation media for clinical microbial diagnosis, medium for culturing mycobacteria, sterility test, etc..
Universal Viral Transport Medium, VTM
During this pandemic brilliance of new coronaviruses (SARS-CoV 2, COVID-19 virus), the requirement of COVID-19 sample collection greatly increased. CREATIVE LIFE SCIENCE CO., LTD. manufactures two systems for COVID-19 sample collection, Universal Virus Transport Medium (VTM) and Inactivated Universal Virus Transport Medium (I-VTM). Both can use for viruses molecular diagnosis/detection, which meets the US Centers for Disease Control and Prevention (CDC) Interim Guidelines for Collecting, Handling, and Testing Clinical Specimens for COVID-19.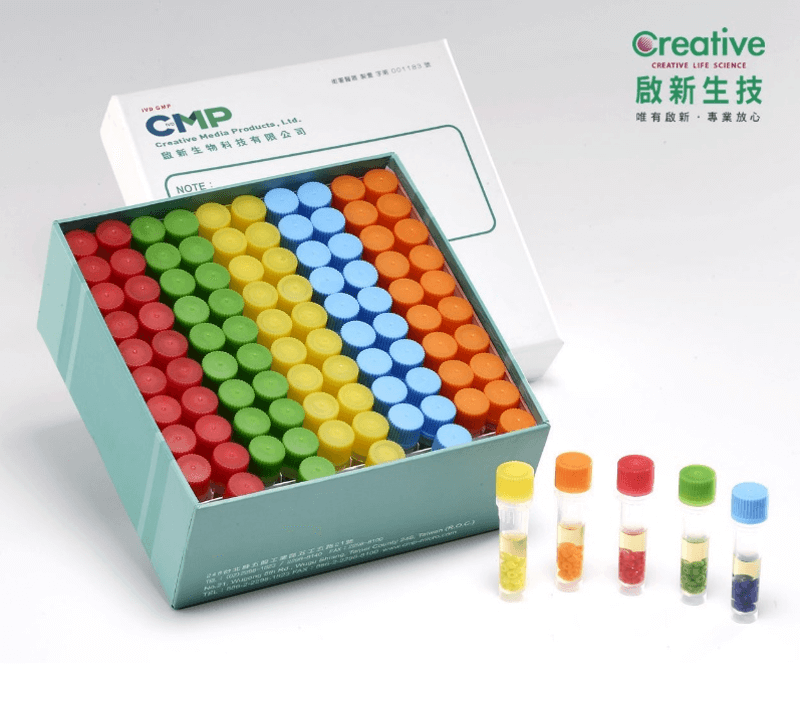 GermBank
GermBank is a convenient system for bacterial storing. The special medium with glycerol can preserve bacteria at -20˚C or lower. 5 different color tubes can easily classify different subculture and color beads have the good ability to absorb and release bacteria. GermBank is an easy use system suitable for multiple purpose such as quality control or research.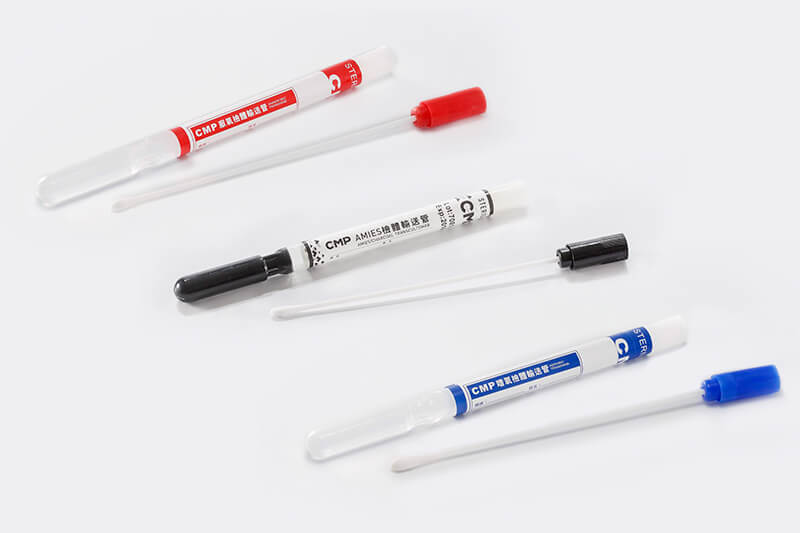 TRANSCULTSWAB
TRANSCULTSWAB with Amies or Stuart agar gel is suitable for microbiological specimen transportation, especially clinical purpose. Rayon swab allows higher recovery of microorganisms. Single packed TRANSCULTSWAB flushed with nitrogen gas maintain stability of the transport medium.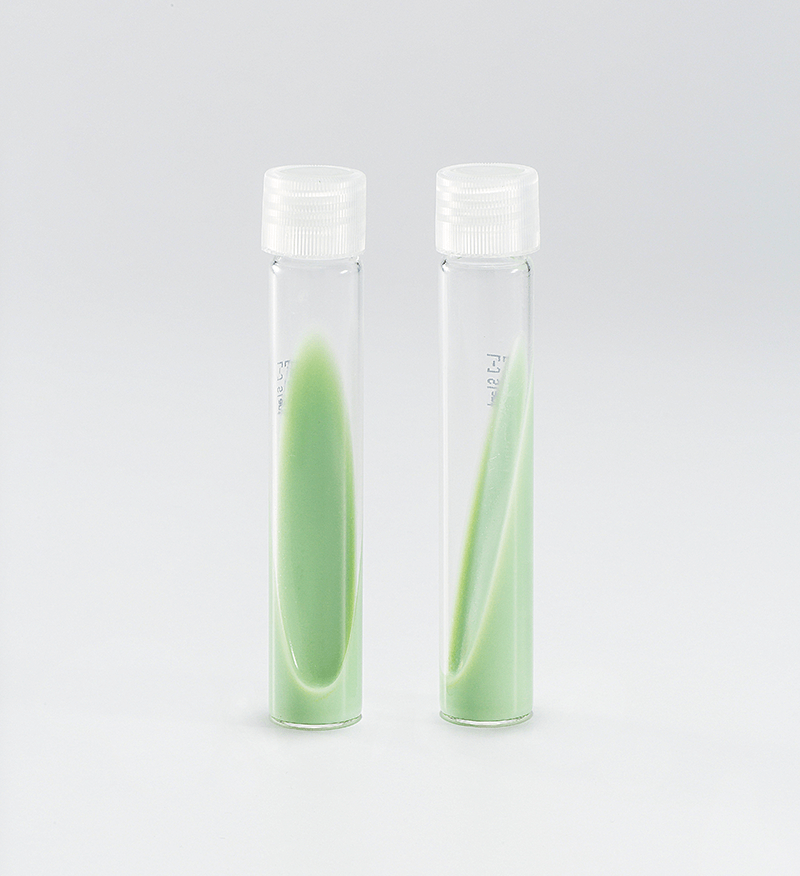 Lowenstein-Jensen Agar Slant
Tuberculosis infection caused by Mycobacterium tuberculosis is quite common in the world. Find out the pathogen and give the right treatment is the best way to prevent spreading of tuberculosis. Lowenstein-Jensen (LJ) Agar Slant is an egg-based medium used for isolation and cultivation of Mycobacterium spp.. CMP® LJ Agar Slant meets the guidelines of Taiwan CDC and WHO. The product is widely used in clinical hospital and research labs, 80% of the TB Labs in Taiwan use CMP® LJ Agar Slant.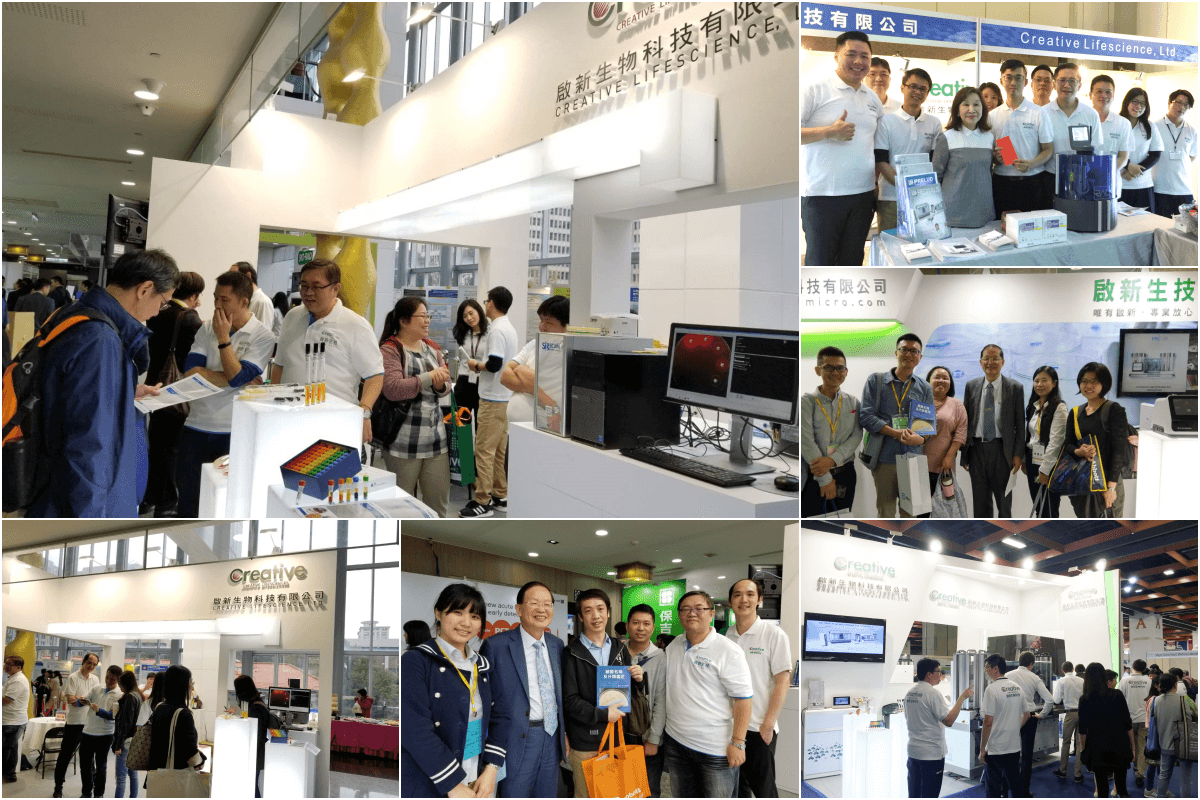 CMP® (Creative Media Plate)
https://www.cmp-micro.com/en/
CMP® (Creative Media Plate)
https://www.cmp-micro.com/en/
CMP® (Creative Media Plate)
https://www.cmp-micro.com/en/
CMP® (Creative Media Plate)
https://www.cmp-micro.com/en/
CMP® (Creative Media Plate)
https://www.cmp-micro.com/en/
CMP® (Creative Media Plate)
https://www.cmp-micro.com/en/
CMP® (Creative Media Plate)
https://www.cmp-micro.com/en/

TEL: +886-2-2298-1823     
FAX:+886-2-2298-8100
NO.21, WUGONG 5TH RD., XINZHUANG DIST., NEW TAIPEI CITY 242, TAIWAN (R.O.C.)
MON-FRI 09:00 – 18:00